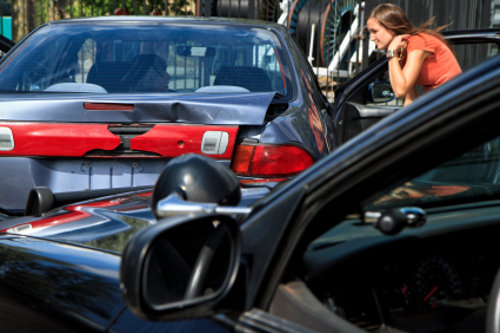 Workers Comp
No Recovery = No Fee
All 'On the Job' Injuries
Repetitive Injuries
Occupational Diseases
Slips & Falls
Lifting Injuries
Injuries While Driving on the Job
Injuries Where Employer Has No Worker's Comp
Personal Injury
No Recovery = No Fee
Auto Accidents
Drunk Driving Accidents
Wrongful Death Cases
18 Wheeler Accidents
Motorcycle Accidents
Uninsured Drivers
Explosions and Burns
Defective Products
Oil Field Accidents
Have you been injured in an auto or work related accident? It is important to retain legal counsel quickly after suffering an injury. Call Stuart F. Lewis. With over 35 years of experience practicing in the Brazos Valley, you can depend on his knowledge to get you and your family the compensation you deserve.
No Recovery - No Fee
Stuart F. Lewis has over 35 years of experience. His expertise as a workers comp and personal injury attorney in Bryan / College Station Texas is extensive. Try Stuart's services at no risk. If we don't get you a recovery, you won't pay a fee.
Don't Hesitate. Call Now. (979) 776-4889